Coming Thursday July 4th 11:00am ...
Atlanta Duplicate Bridge Club's
Fourth of July Party!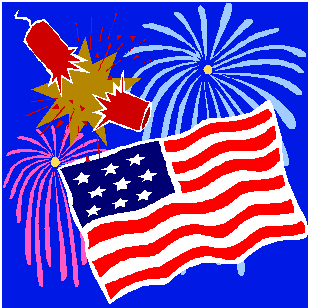 Bring a dish if you like, club to provide hot dogs & potato salad.


Thursday morning advanced bridge lessons by Jack Feagin

IMPROVING YOUR DEFENSE
Round 1 of Lessons
The Atlanta Duplicate Bridge Club is proud to offer a new lesson series by Jack Feagin. This course is designed for advancing flight B and A players looking to improve their declarer play. These lessons will be Thursdays at 9:45 am. Topics will vary and will focus on eliminating common mistakes of advancing players.

Registration can be made by email at jfeagin2@gmail.com or by phone at 404-966-8469

Cost of the six lesson series is $100 or $25 per lesson

Planned dates: February 21st,
March 7th, 14th, 21st, 28th, and April 4th
No lesson during the Chattanooga Regional
If Thinking Is Cool....
Then Bridge Rules!
Free Junior Bridge Lessons at the Atlanta Duplicate Bridge Center
Instructors: Marty Nathan & Patty Tucker
Saturdays 9:30 am to 11:30 am
For more information contact Patty Tucker @ 770-457-6251