Swiss Teams in July...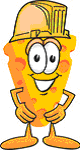 Sunday Afternoon
July 23rd
Open Swiss Teams
game time 1:00pm

Tuesday Eve. July 25th
0-1500 Swiss Teams

game time 7:00pm
Coming Tuesday July 4th...
ADBC's Fourth of July Party!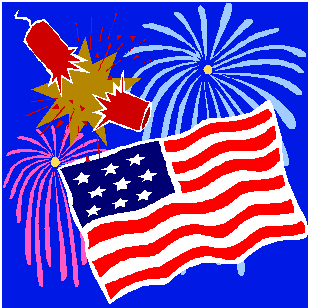 Bring a dish if you like, club to provide hot dogs & potato salad
Open and 0-1000 game time 11:00am
Coming June 26th-July 2nd...
STaC Week!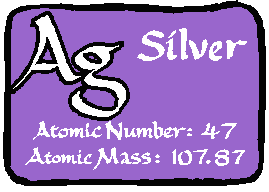 All games will be sectional rated and will award SILVER points.
Improve your game with lessons and workshops offered by Patty Tucker
Click here for summer schedule
If Thinking Is Cool....
Then Bridge Rules!
Free Junior Bridge Lessons at the Atlanta Duplicate Bridge Center
Instructors: Marty Nathan & Patty Tucker
Saturdays 9:30 am to 11:30 am
For more information contact Patty Tucker @ 770-457-6251