Swiss Teams in March
March 16th Open Swiss
1:00pm
GNT Qualifier
March 25th
7:30pm
0-750 STaC
Coming March 15th at 12:00 noon...
Atlanta Duplicate Bridge Club's
Change of Rank Party!
If you changed rank in 2013 you play free!
This event brought to you by the DBAA
Learn to play bridge!
Eight lesson series only $40.
Sundays 2:00pm
New series starting soon.
Call Dan 770-662-9527
Leave message if no one answers.
STaC week coming March 24-30!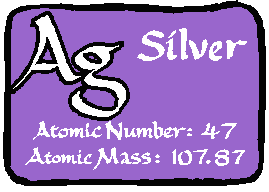 All games sectional rated silver points.
If Thinking Is Cool....
Then Bridge Rules!
Free Junior Bridge Lessons at the Atlanta Duplicate Bridge Center
Instructors: Marty Nathan & Patty Tucker
Saturdays 9:30 am to 11:30 am
For more information contact Patty Tucker @ 770-457-6251